The print edition of Ashrams of India is available in limited quantities due to its extensive size and large shipping weight. The print edition comes in two separate volumes, and is only available for sale as a set of two. It is available in New Zealand at Unity Books Auckland, Scorpio Books Christchurch, Bruce McKenzie Booksellers Palmerston North and Possibilities Richmond, Nelson.
---
Sorry, no orders for paperback editions taken as we are currently out of stock, available as eBook only for the moment, until we restock.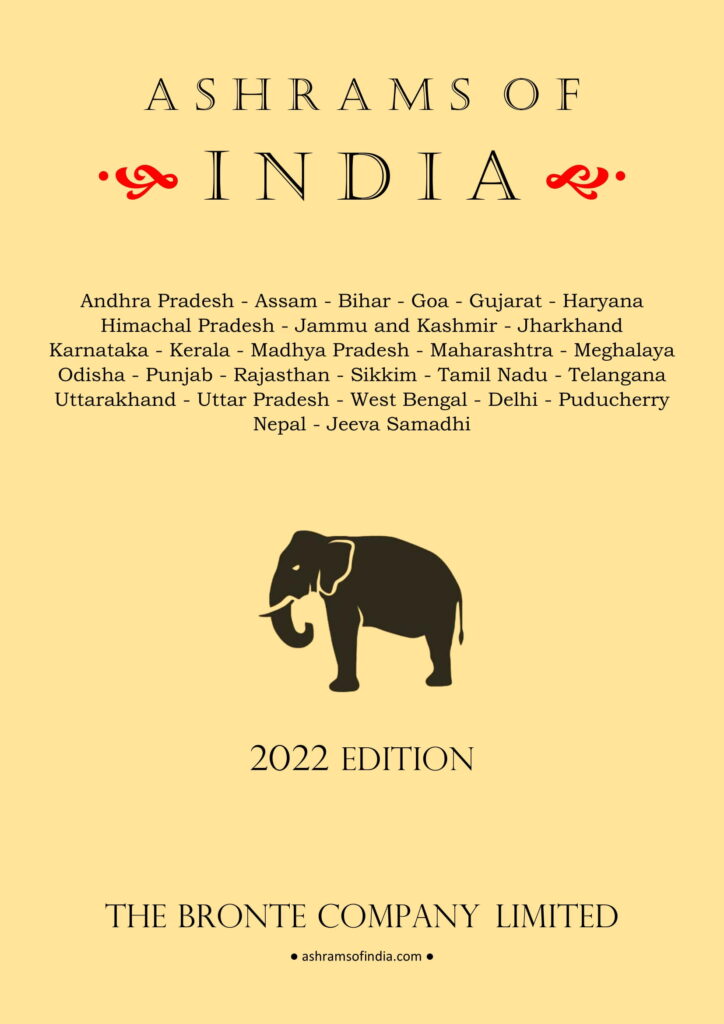 Total Price with Shipping:
New Zealand: NZ$110
Australia: NZ$125 (Approx. A$115)
United States: NZ$160 (Approx. US$105)
United Kingdom: NZ$160 (Approx. £80)
Europe: NZ$160 (Approx. €90)
Other: NZ$170 (Approx. US$112)
---
Please Note:
All prices shown are in New Zealand Dollars.
After clicking "Add to Cart" you will need to select your shipping destination to confirm final shipping costs.
Target delivery for all locations is 3 – 10 working days after receiving confirmation of shipping address.
---
Shopping Cart
---