Duchess Simonetta Colonna di Cesaro was born in Rome in 1922. Descended from Russian aristocracy, the daughter of intellectual & politically inclined Giovanni Duke of Cesaro,' she grew up in a sophisticated environment, and would end up halfway across the world not only geographically, but socially and ideologically, and then back again. Simonetta's look, her personal life, business savvy and iconic beauty is a great source of inspiration.
While living in Rome she was arrested and detained by Mussolini, freed, married to Gaio Visconti, began life as a fashion designer in Rome, was internationally celebrated as a designer by the age of 24 in Vogue, launched her collections in Paris and New York, adapted her designs with a shrewd eye for sales in the American market with garments in Bergdorf Goodman and then larger chains throughout America, dressed many of the most elegant women in history such as Audrey Hepburn Lauren Bacall The Duchess of Windsor Marisa Berenson Schiaparelli and more, married again to couturier Fabiani her design rival, established the brand "Simonetta et Fabiani," divorced, launched her Haute Boutique formula in Paris, retired from design, met Guru Swami Chidananda, moved to India in 1970, then returned to live in Rome and Paris.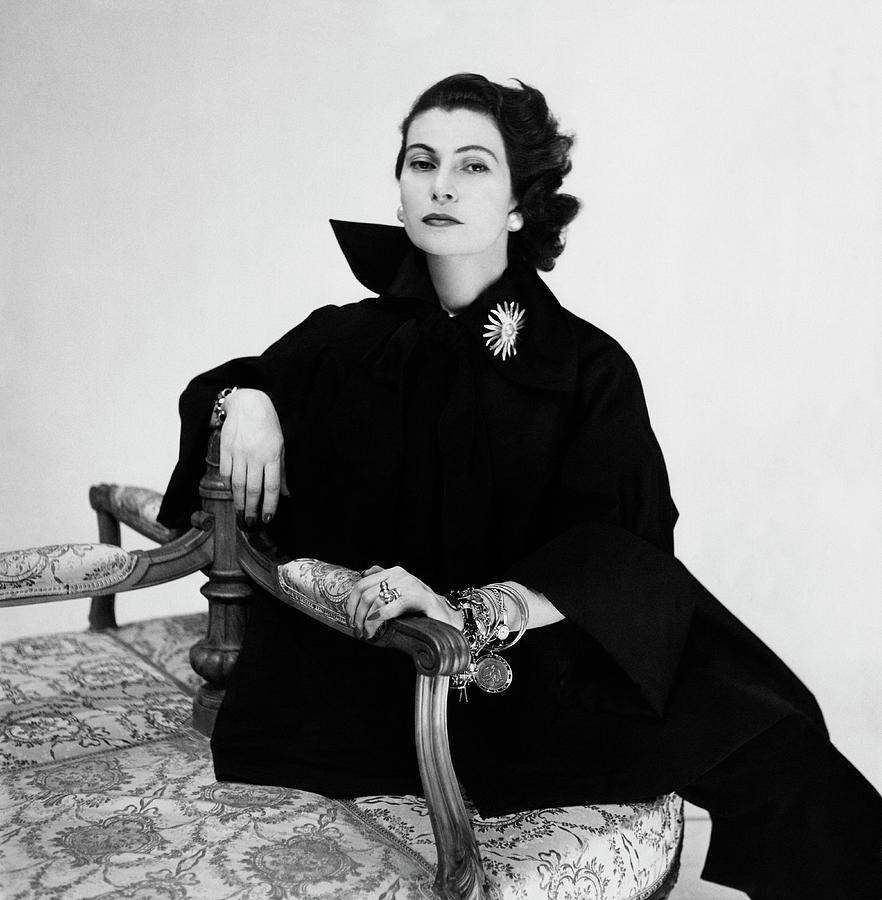 The First Lady of Italian Fashion interviewed in 1980 said "Ashram life is never portrayed honestly. It is because of the protectiveness of the disciples — protecting the guru, protecting the system — that is at fault. We all know about the blissing-out part. Who ever writes about the frustration-ego-smashing side? There are some marvelous people who are naturally spiritual: there's no effort, there's great simplicity, great humbleness. They don't have to go through the conflicts and excruciating tests we have to go through. We are going through hell; they have bypassed it. The truth I am saying bold and loud.
Perhaps devotee writers feel it their duty to sugar-coat the life-in-the-Ashram pill. Before you take me on a tour of all the Ashram hells can you tell me how you landed in this Ashram? I came only for Swami Chidananda. I met him in Paris in 1969. He was attending a conference. I had just left the Catholic Church for the Russian Orthodox, and my priest was so open-minded that as he knew I was interested in Hinduism he took me to see Swamiji. I had only been converted for one month. The moment I saw Swamiji walk into that crowded room, I don't know what happened — it was all finished. You cannot explain this sort of thing: you have to pass through it."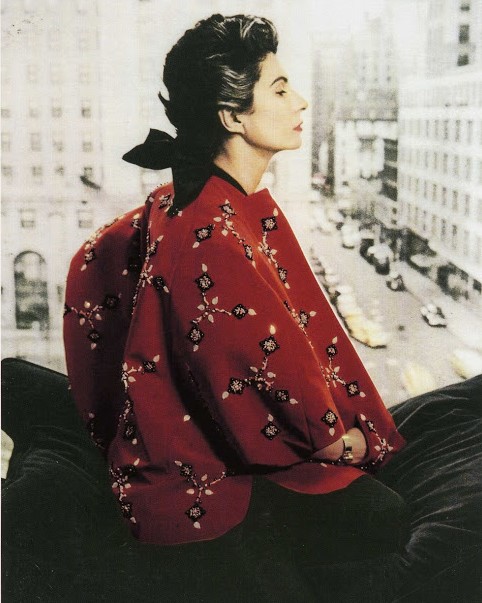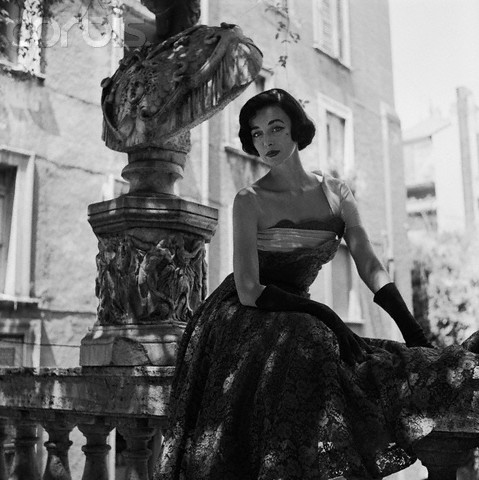 http://caliente-it.blogspot.com/2012/07/simonetta-first-lady-of-italian-fashion.html